Testimonials
Getting to know more about us? What our clients comment about our service? Check out the comments below from our lovely clients:-
Testimonial from couple: Dan + Jessica Mah
My husband Dan and I got engaged 14 years ago in the UK while we were only graduate students who couldn't afford professional photography. Not only did we miss out on pre-wedding photos, but we had a very low budget wedding without much to remember it by. Now, 14 years later, we have built our life in the US with busy jobs and 2 small kids so we rarely get the opportunity to feel glamorous. This past summer, we travelled to Penang to visit my mother-in-law. I decided that now might be the time to make up for our missed pre-wedding photos since photography is more affordable in Malaysia than in the UK or US. Dan and I also lost about 120 lbs together over the past year and we wanted to celebrate our new found health. Vernon, Kat and their team helped us to achieve that feeling of captured glamour and beauty. We are so pleased with the photos that will last us a life time.
What made us chose Vernon over other photographers that I researched online was his use of light and angles, as well as the drama of the natural environment. For our photo session, we chose the Tropical Spice Garden for our personal theme and the Peranakan Mansion for our formal theme. One of the photos from the Tropical Spice Garden is now the wallpaper on my computer at work and my coworkers comment daily on how beautiful it is. Some who know me well ask why I look 25 years younger in the picture, but even coworkers whom I don't know stop to tell me how much they enjoy seeing the photos that I place on my computer wallpaper. I tell them that the credit goes all to the talented photographer and his editing skills.
Dan and I love the Perankan Mansion photos so much that we enlarged 5 shots and made huge canvas art pieces to decorate our living room wall above our fireplace. Friends on facebook call the photos stunning, regal, and perfect. One person said that our event looked better than the wedding from Crazy Rich Asian, which was the popular movie that was playing in the theater during the month that we had our photo session.
I feel a little guilty that we had this great experience without including our 2 kids in the pictures, but it's nice to have a fresh romantic moment after being married for so many years. Maybe we will go through this again for our 25th year anniversary and allow our kids to be in the photos next time! I will be tempted to hire Momento if I visit Penang again, even though I don't need any more formal pictures.
Kat was a pleasure to work with. We exchanged detailed emails for weeks between the US and Malaysia in preparation for meeting in person. She was always prompt, professional and courteous with her responses. She was also great in helping me choose the perfect gown rental. (I love that dress so much! My friends keep asking if there's a way for me to buy it.)
Jamie, the hairstylist and makeup artist, also made me feel so comfortable with the experience. Even though my husband and I are over 40, we've never had anyone do our hair or makeup before so it felt awkward at first. I trusted Kat and Jamie with their ideas for hair and accessories and it turned out just right! Kenny, the assistant photographer, was also very nice to work with. I took all the edited proofs and made a photobook on Shutterfly. I had to include the final selfie team picture with Vernon, Kat, Jamie, Kenny, Dan and myself because they all made the experience so enjoyable and memorable.
Testimonial from couple: Zhi Feng + Celestine Ong
We visited Momento wedding as one of our potential prewedding shoot vendor. Their photography skills captured our attention and we chose Momento wedding out of the few other wedding boutique we visited at Georgetown. No regrets at all. I have my prewedding shoot today by Momento wedding. And the whole process was seamless and fuss free (they were super professional!). I am just super impressed with everything from gown fitting to schedule planning and etc. I could go on and on about what they have done well in today shoot. But honestly in short, I would just like to say that I would highly recommend Vernon and his team to any other people who chanced upon his page or anyone who is reading this now! ? They definitely delivered more than what they promised. 100000 thumbs up! ???????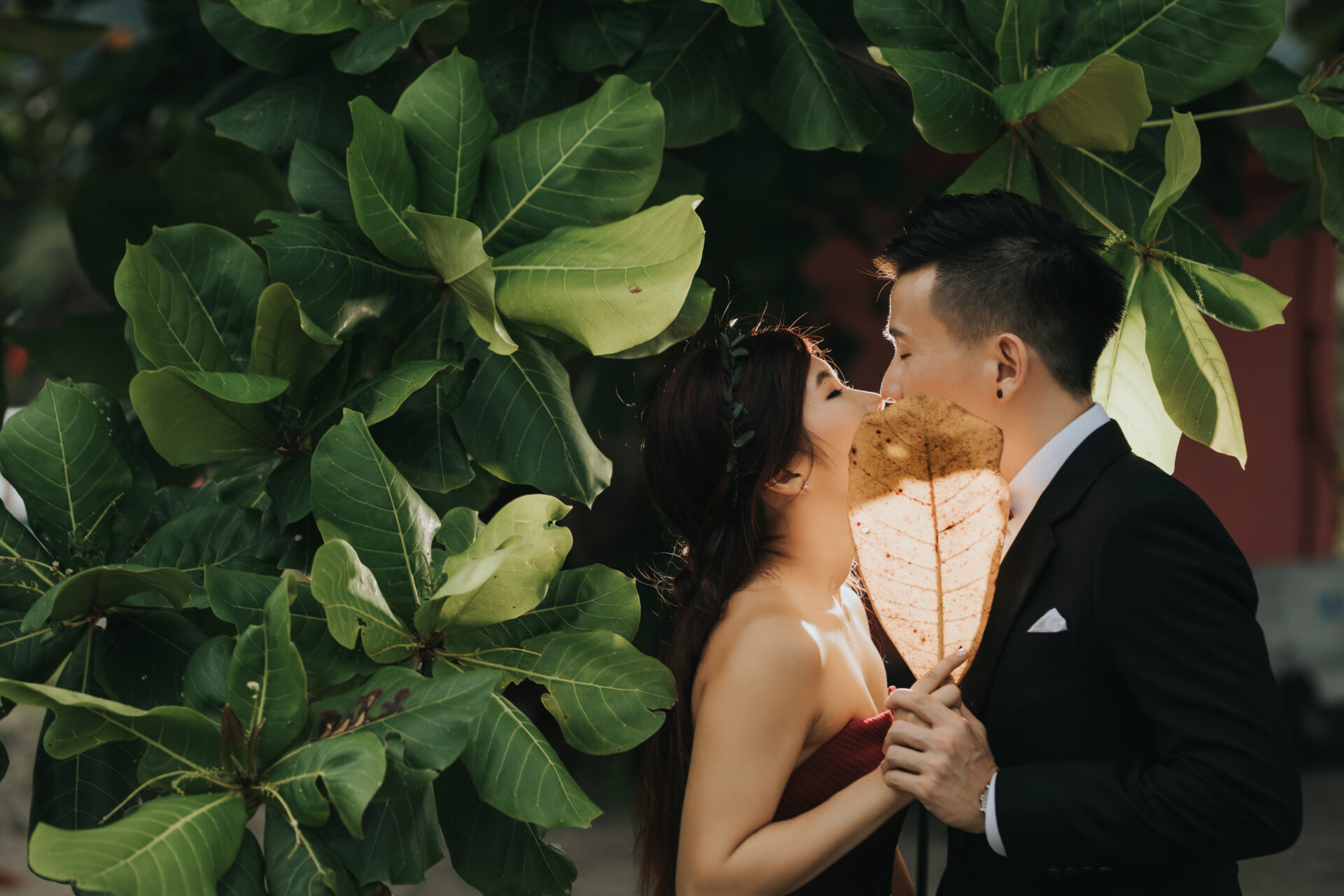 Testimonial from couple: Joe Loo + Kayan Looi

来来来我也来凑热闹
写写一些感言 大家在选择婚纱照这part应该会有头痛,担心价钱担心拍出来的效果,尤其是外国摄影….那就看看我怎么打分吧
首先先说说我们的摄影师Vernon Kong
初次见面对他的印象就是很serious的一个人,
那时我觉得惨了他这么serious就不能傻了会很压力 因为我没有model的条件拍照会很木…
但原来他也和我一样疯 很好说话很friendly也很贴心,还记得第一次在Mykonos 见面时 他就问我你怕冷吗?我说我很怕 他就说那你有带厚的外套来吗…答案是没有
他二话不说就拿了他自己的外套借我
有见过他的人都懂,这人长得很高
他的衣等于我的裙
在出国前一天也提醒了我们那里的天气
整个trip来说他是一个蛮贴心的摄影师
Testimonial from couple: Adrian + Angeline
Adrian and I are very happy and glad that we made the right decision to choose Momento Wedding. Thank you so much to Vernon and his team (photographer & videographer) for being very professional and enthusiastic in capturing all the wonderful moments during our wedding day. Kat has also been very helpful throughout the whole process right from the start with her prompt and clear communication, great suggestions and ideas and also by being very accommodating. We had a wonderful experience during our pre-wedding photoshoot as well. Thank you very much to Helena Yeap (make-up artist and hairstylist for our pre-wedding photoshoot) and to Sam Khor (make-up artist and hairstylist for our wedding day) for an awesome job and also for being very professional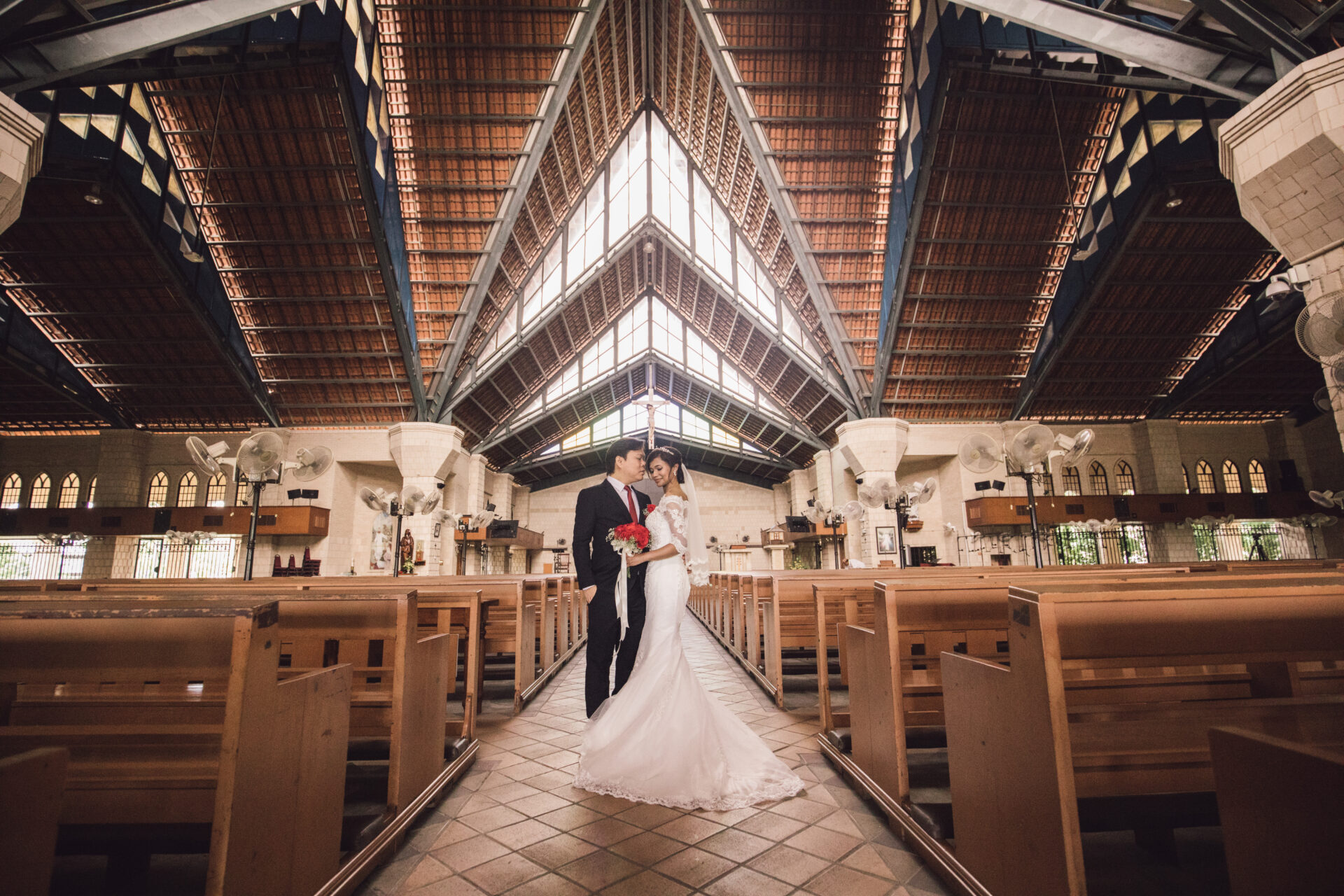 Testimonial from couple: Puva + Maren
"A true photographer masters not only the camera, but also the heart…"
This is a note to say thank you for everything you both have done over the last few days. Thank you so much for all your hard work in making this pre-wedding shoot a successful one. Maren and I are eagerly waiting to see your magical touch. You and Becky were an incredibly talented photographer and make up artist. Its a real pleasure to have worked with you both. Also thanks alot for helping us around about food, transportation and etc. Definitely we will miss all the crazy moments we had together for these 4 days…We know it's isnt that easy to survive long in other country especially when language becomes a barrier. Have a safe journey back guys. Miss you'll! We will definitely be highly recommending you to anyone who requires a wedding photographer for both local and overseas photoshoot.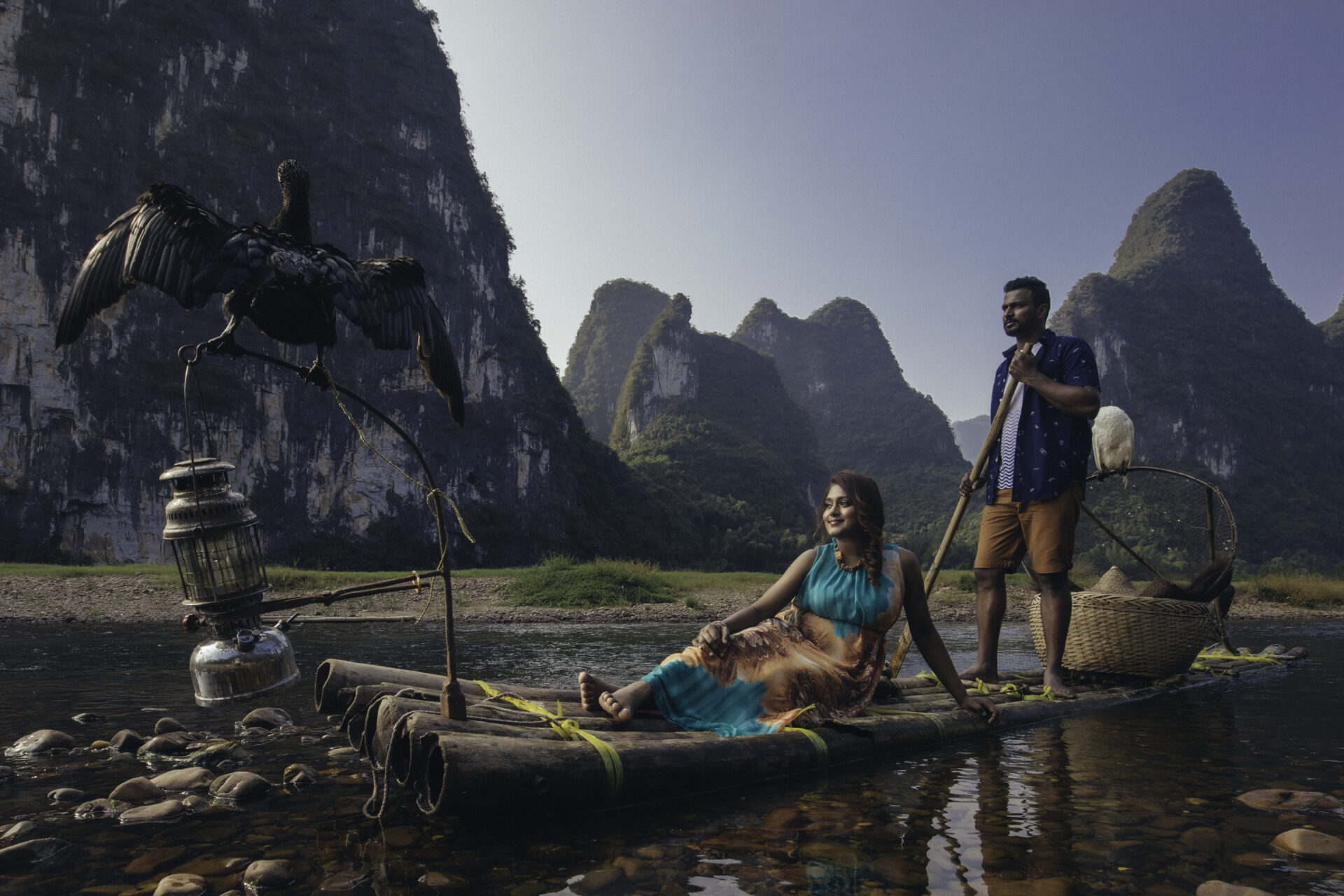 Testimonial from couple: Adrian + Cecilia

Testimonial from couple: Gary + Rena
Big thumbs up for Vernon and Kat for all the wonderful and professional service rendered to me and my husband through out the process from understand the package, choose gown and photo shoot in Bali. We have so much fun during the photo shoot in Bali with Vernon and Yzan (MUA), with their friendly and professional approached, I'm really enjoy and impressed with their wonderful service.
Testimonial from couple: Fabien + Swee Hwa
We would like to express our greatest appreciation towards The team of Momento Wedding. They provide a very professional service to helping us from the gown selection, shooting theme, poses, make up & the photo album. Our pre wedding shooting was smooth & fun. Gowns provided from the joy bridal was gorgeous! Last but not least, thanks for the patience to fulfilling our requirements about our photo album. We are satisfied with the outcomes & received lot of compliments too❤️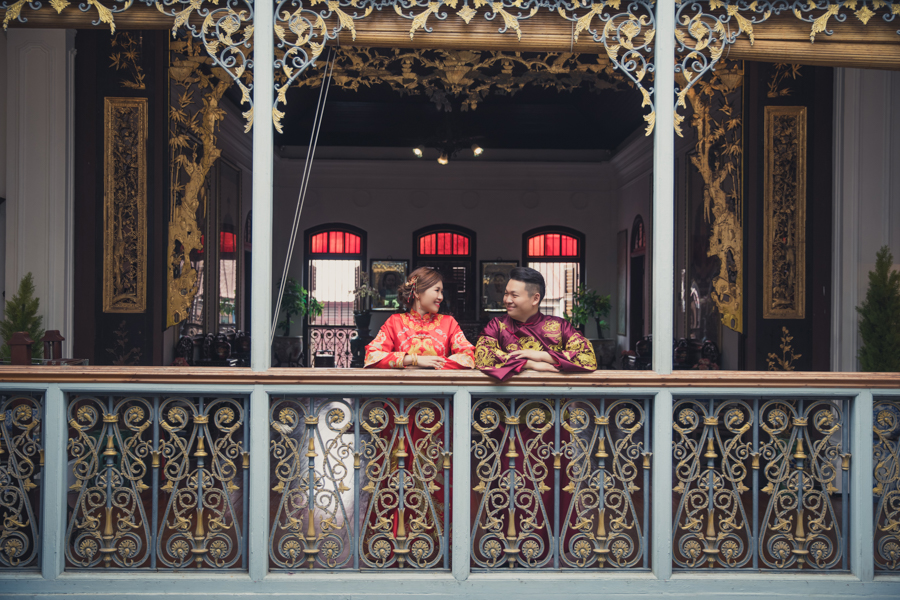 Testimonial from couple: Ravind + Daarshini
I would highly recommend Momento Wedding as they are a great team of professionals who are also very accommodating with us.It was a pleasure to have them as our pre-wedding photographers.The outcome is simply amazing.No doubts at all!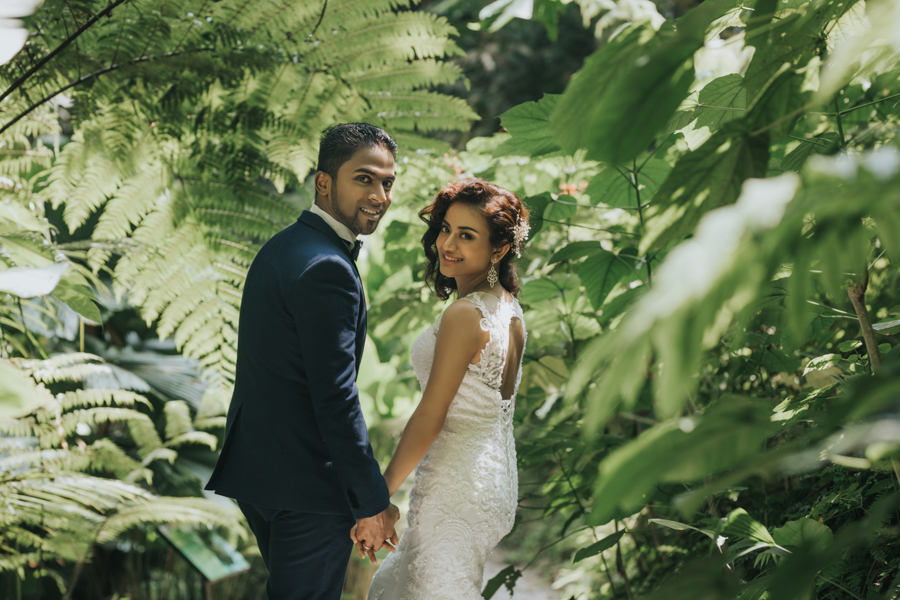 Testimonial from couple: Meng Khiang + Phui San
Thank you Vernon and the Momento team for your patience and expertise, in capturing those amazing moments of our actual wedding day! You must have been to so many weddings and ours was probably no different to the many weddings you attended, but your professionalism, passion and skills proved to be unwavering!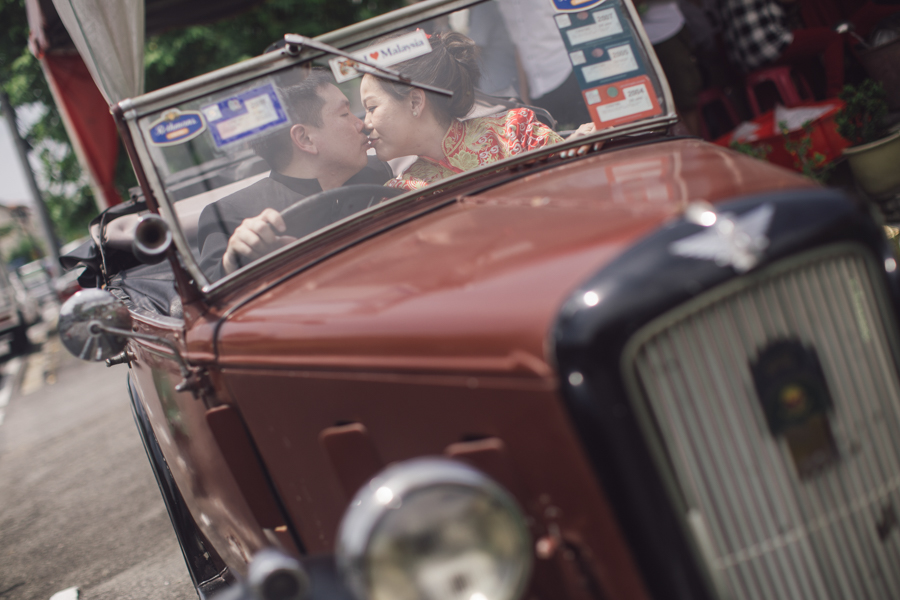 Testimonial from couple: Wei Sin + Wan Peng
Momento Wedding offers services beyond our expectations!
We're so thankful for those beautiful photos taken by Vernon & the happy photoshooting experience. Their packages are so reasonable priced especially for an award winning photographer. We may hear some stories from couples complaining about the extra or hidden charges when they sign up for pre-wedding photo packages but you can rest assured that this will not happen in Momento Wedding, everything in the package is clearly listed & well explained by Vernon & Kat.
Vernon is a very professional photographer and taught us how to strike a post patiently while Kat is very helpful on choosing the right gowns for the bride. Not to mention their stunning collection of gowns, I was informed that their gowns were handpicked and some were designed by local designer where you can't find the same piece in other bridal boutiques. The team of Momento Wedding is awesome and we can feel their passion in this industry. We strongly recommend Momento Wedding to couples who are getting married or those who wish to capture their sweet & precious moments in their lifetime.
Thank you Momento Wedding once again & keep it up!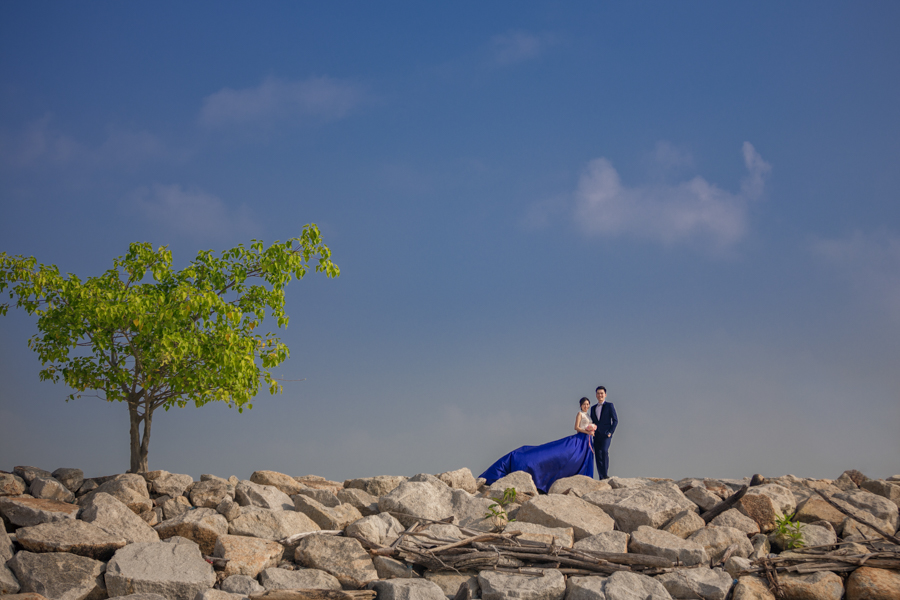 Testimonial from couple: JJ + Chloe
Hey Vernon, thank you for flourishing your amazing photography skills on our wedding day. The pictures you and Kit took are amazing. The SDE video you guys produced during the wedding got me in awe. Me and Chloe can't stop watching the video. It really was a great experience having you guys taking our photos. You and Kit have captured every moment perfectly, and I must say you guys exceeded our expectations. There's a saying that a picture is worth a thousand word. But the picture you guys took means much more than that. It's amazing how you guys could make one special day all fit into a short video clip. Thank you so much for your hardwork and proficiency. I am definitely recomending you to all my friends who are getting married in the future. And thank you for coming all the way from Penang just to shoot our wedding.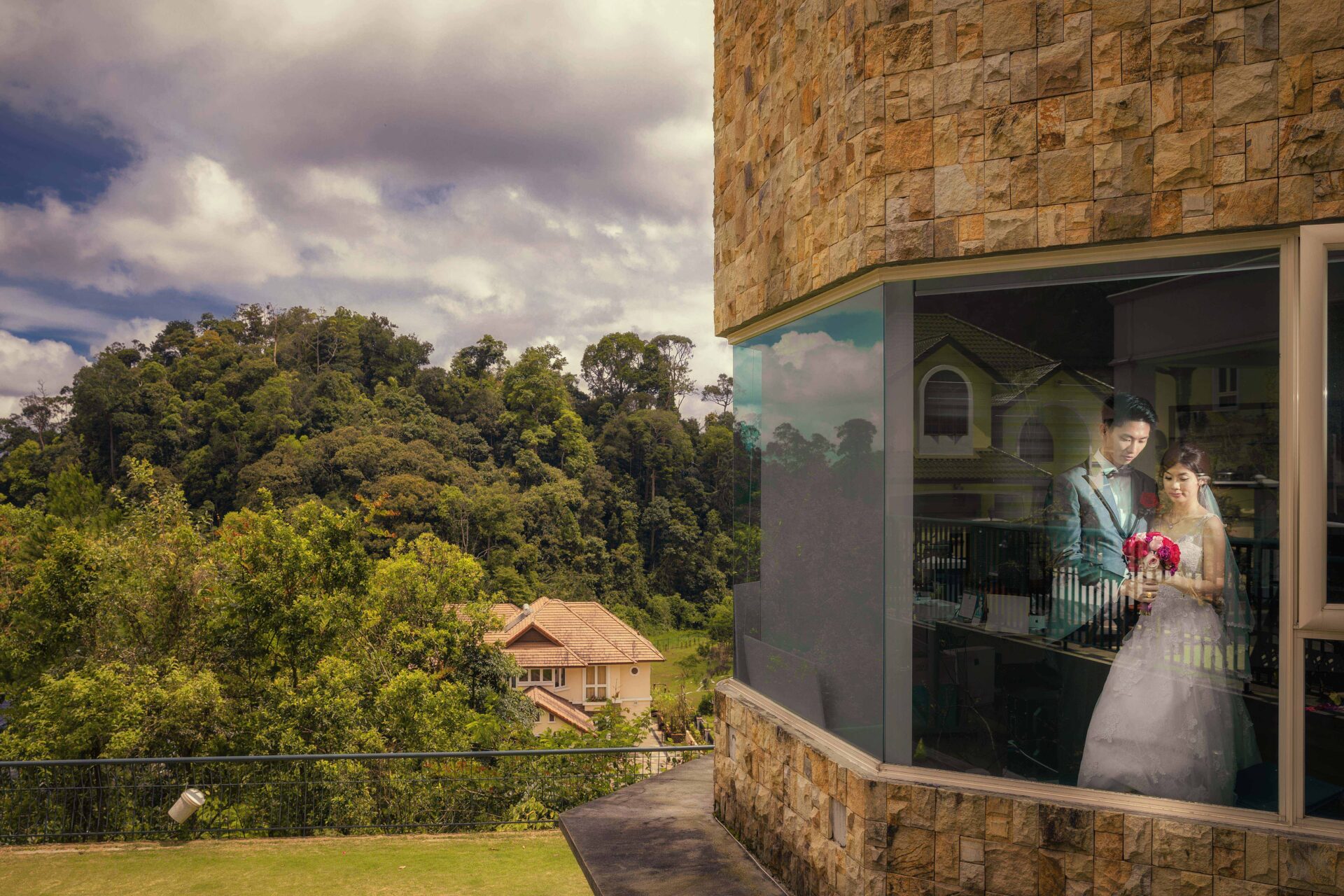 Click here for more photos
Testimonial from couple: Isaac + Patricia
What happen if 2 person, who never ever been in a photoshoot before, didn't know how to pose, it will surely annoys most photograhpers.
But, that's different from Vernon, who was patient in teaching us how to pose, teaching us how to pose to make us looks good, and giving us encouragement as well, to make the photoshoot a fun time for us, instead of a stressful time.
He is open for suggestion on where to shoot, giving us advice on where to shoot. He also know what he wants, the angles, the style, which makes it easier for us to pose as well. Overall, he is super professional, and friendly, and fun to have our pre-wedding shoot to be taken by him.
Besides that, his team of bridal house, assistant photographer, and make up artist was so professional and helpful throughout the shoot.
No doubt is tiring, but its all worth it. No doubt that there is no hidden charges, what is advertise is what you pay and get.
So I encourage you guys who are planning to have your pre-wedding shoot, please consider Momento Wedding. You will feel satisfied and will never regret the decision made.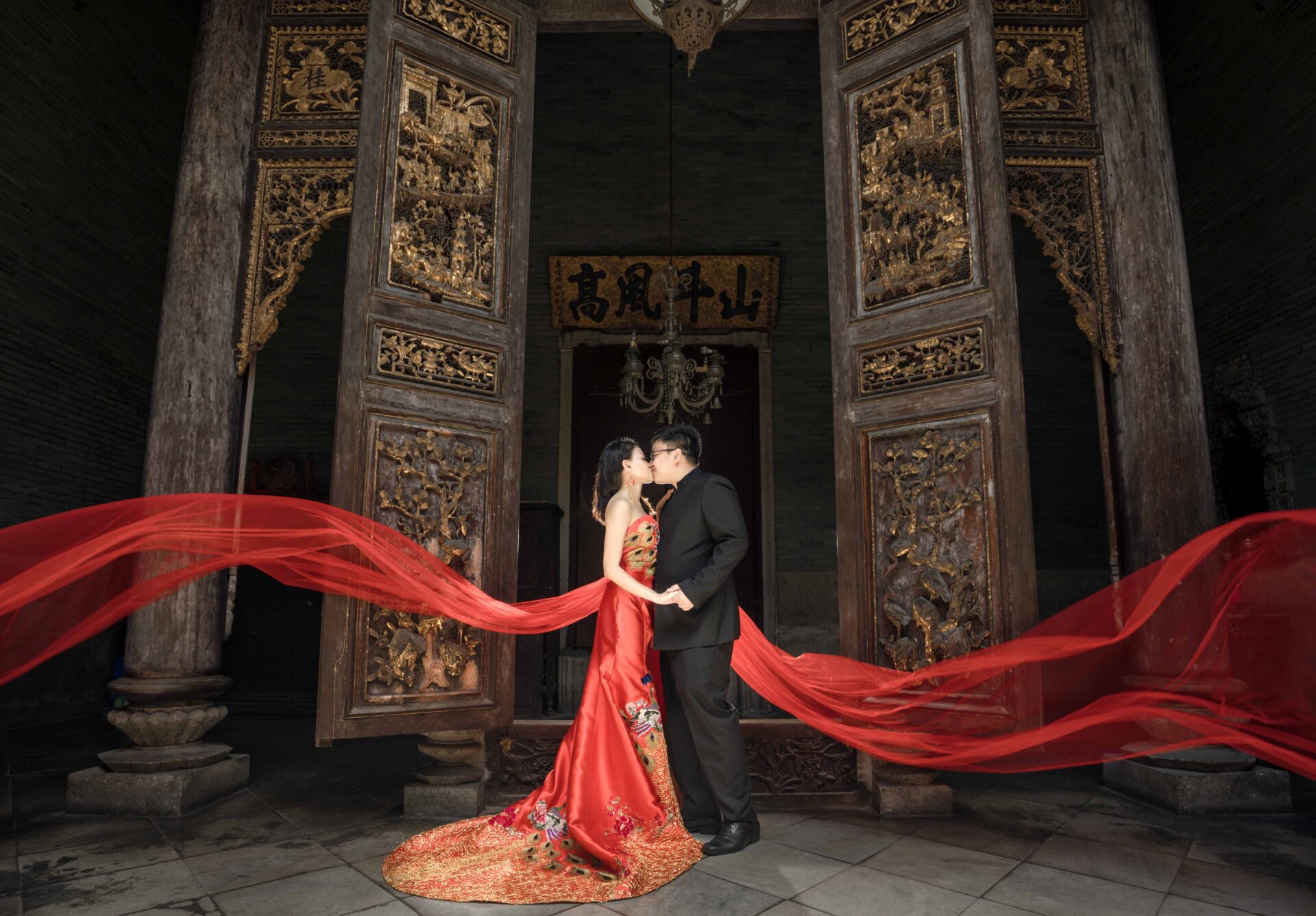 Testimonial from couple: Wei Chun + Catherine
Thanks to Vernon and company for capturing the love story between me and my wife in beautiful photos. The process from start to finish has been smooth and transparent. We appreciate all the efforts in making our wedding photos a memorable one. Blessed business and continue to capture love into eternal moment.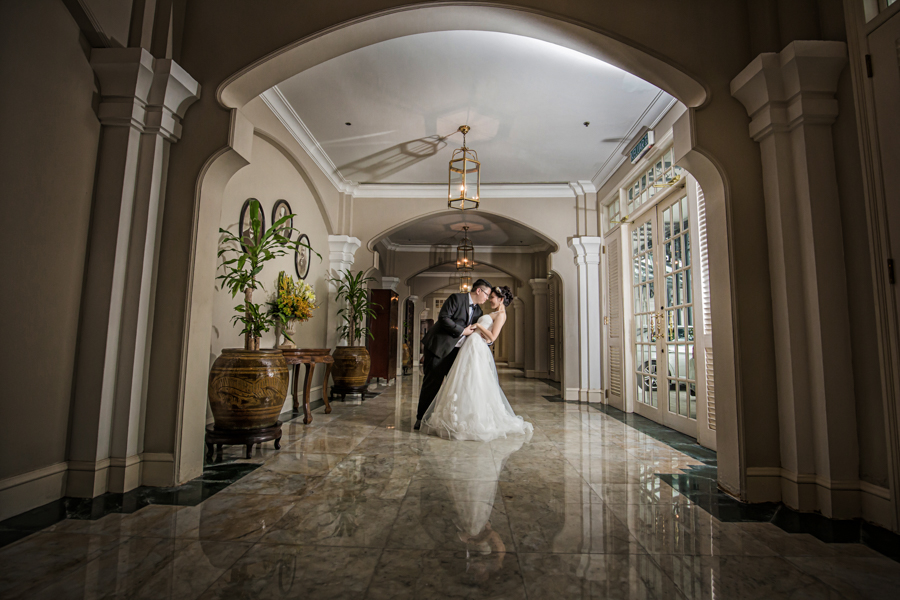 Testimonial from couple: Victor + Li Ting
Testimonial from couple: Woei Man + Shan Shan