Testimonials
Getting to know more about us? What our clients comment about our service? Check out the comments below from our lovely clients:-
Testimonial from couple: Adrian + Angeline
Adrian and I are very happy and glad that we made the right decision to choose Momento Wedding. Thank you so much to Vernon and his team (photographer & videographer) for being very professional and enthusiastic in capturing all the wonderful moments during our wedding day. Kat has also been very helpful throughout the whole process right from the start with her prompt and clear communication, great suggestions and ideas and also by being very accommodating. We had a wonderful experience during our pre-wedding photoshoot as well. Thank you very much to Helena Yeap (make-up artist and hairstylist for our pre-wedding photoshoot) and to Sam Khor (make-up artist and hairstylist for our wedding day) for an awesome job and also for being very professional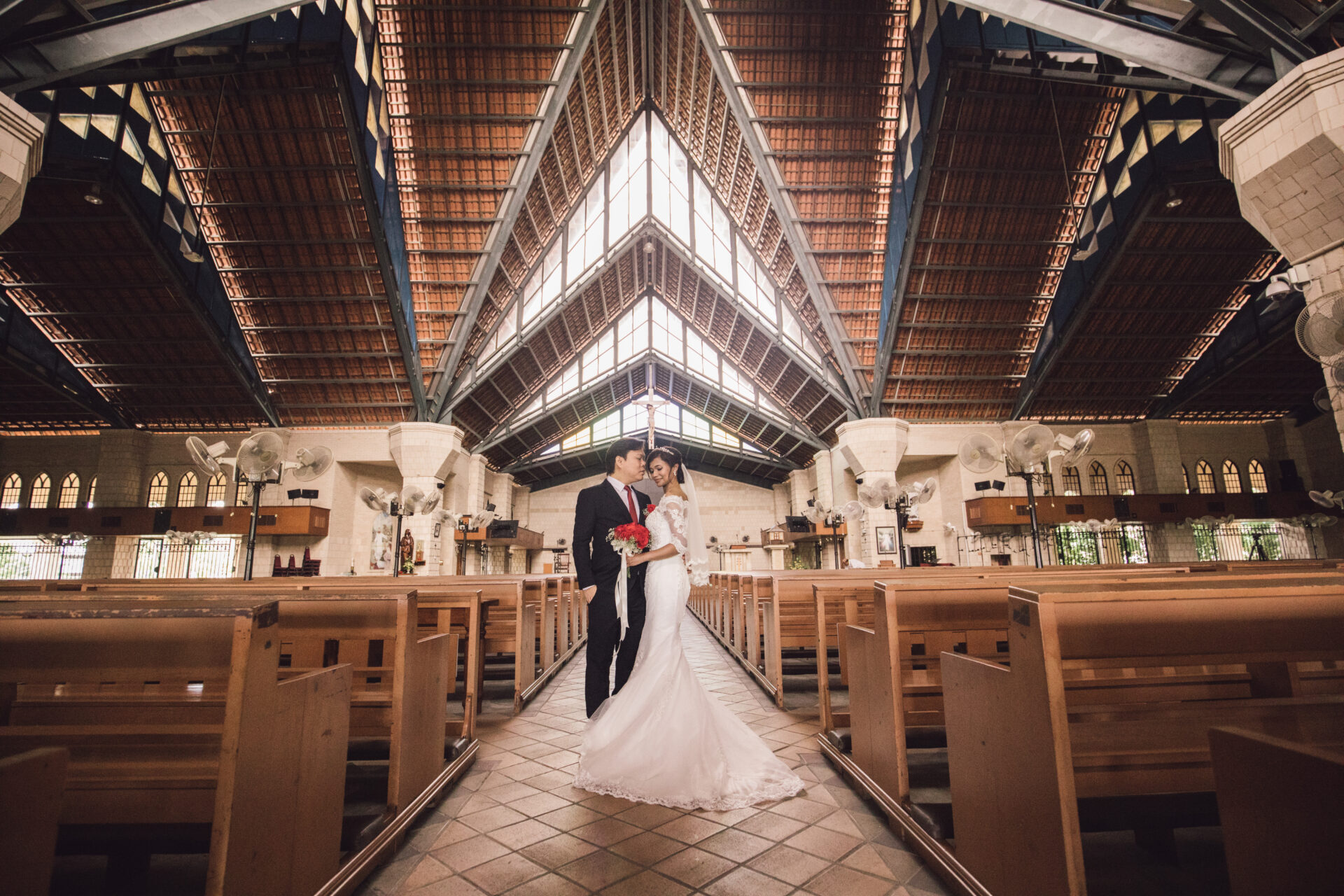 Testimonial from couple: Puva + Maren
"A true photographer masters not only the camera, but also the heart…"
This is a note to say thank you for everything you both have done over the last few days. Thank you so much for all your hard work in making this pre-wedding shoot a successful one. Maren and I are eagerly waiting to see your magical touch. You and Becky were an incredibly talented photographer and make up artist. Its a real pleasure to have worked with you both. Also thanks alot for helping us around about food, transportation and etc. Definitely we will miss all the crazy moments we had together for these 4 days…We know it's isnt that easy to survive long in other country especially when language becomes a barrier. Have a safe journey back guys. Miss you'll! We will definitely be highly recommending you to anyone who requires a wedding photographer for both local and overseas photoshoot.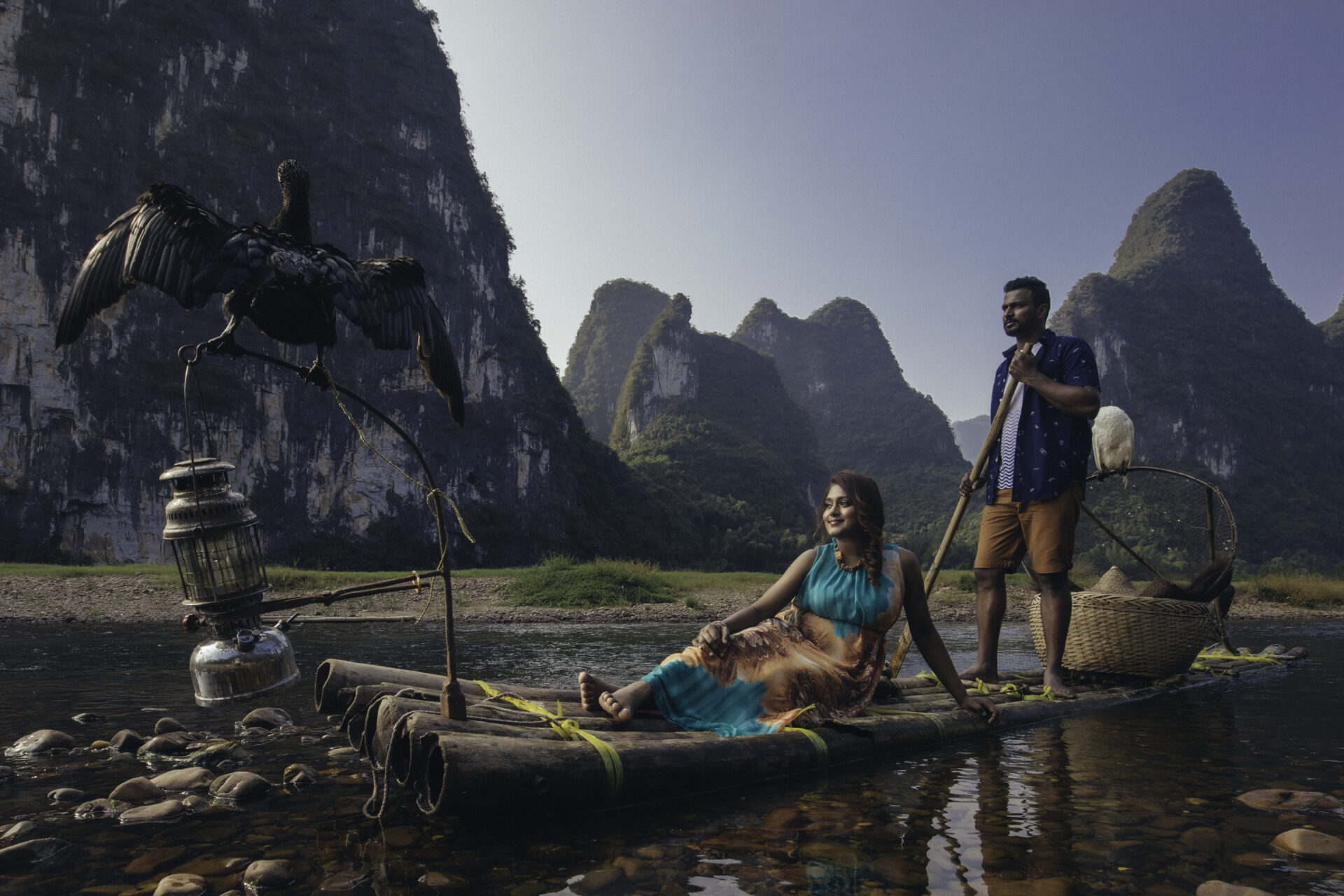 Testimonial from couple: Adrian + Cecilia

Testimonial from couple: Gary + Rena
Big thumbs up for Vernon and Kat for all the wonderful and professional service rendered to me and my husband through out the process from understand the package, choose gown and photo shoot in Bali. We have so much fun during the photo shoot in Bali with Vernon and Yzan (MUA), with their friendly and professional approached, I'm really enjoy and impressed with their wonderful service.

Testimonial from couple: Meng Khiang + Phui San
Thank you Vernon and the Momento team for your patience and expertise, in capturing those amazing moments of our actual wedding day! You must have been to so many weddings and ours was probably no different to the many weddings you attended, but your professionalism, passion and skills proved to be unwavering!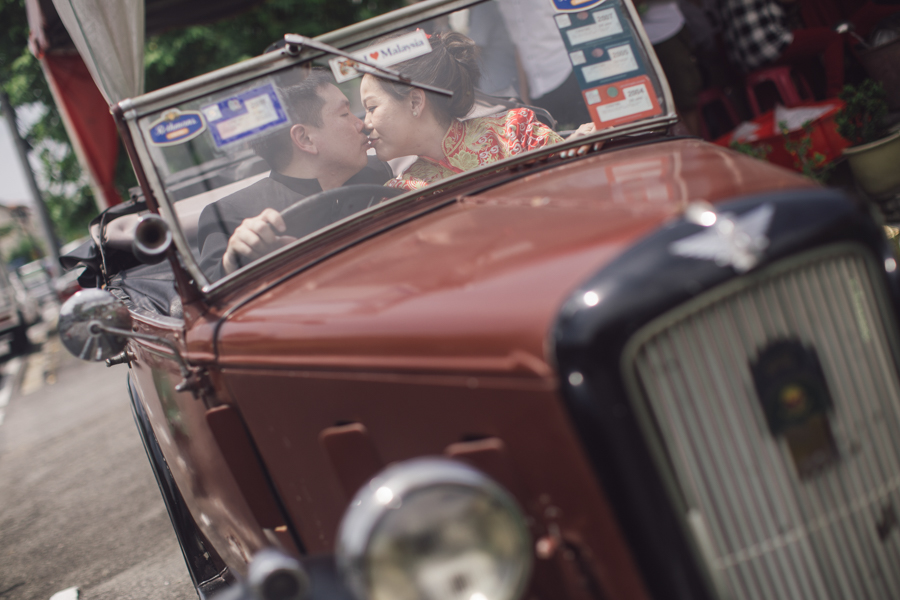 Testimonial from couple: Wei Sin + Wan Peng
Momento Wedding offers services beyond our expectations!
We're so thankful for those beautiful photos taken by Vernon & the happy photoshooting experience. Their packages are so reasonable priced especially for an award winning photographer. We may hear some stories from couples complaining about the extra or hidden charges when they sign up for pre-wedding photo packages but you can rest assured that this will not happen in Momento Wedding, everything in the package is clearly listed & well explained by Vernon & Kat.
Vernon is a very professional photographer and taught us how to strike a post patiently while Kat is very helpful on choosing the right gowns for the bride. Not to mention their stunning collection of gowns, I was informed that their gowns were handpicked and some were designed by local designer where you can't find the same piece in other bridal boutiques. The team of Momento Wedding is awesome and we can feel their passion in this industry. We strongly recommend Momento Wedding to couples who are getting married or those who wish to capture their sweet & precious moments in their lifetime.
Thank you Momento Wedding once again & keep it up!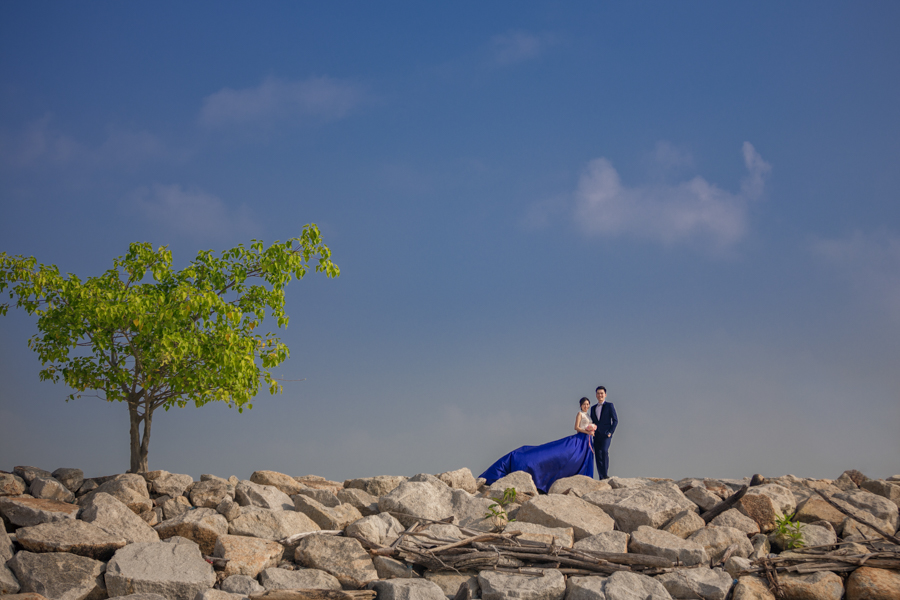 Testimonial from couple: JJ + Chloe
Hey Vernon, thank you for flourishing your amazing photography skills on our wedding day. The pictures you and Kit took are amazing. The SDE video you guys produced during the wedding got me in awe. Me and Chloe can't stop watching the video. It really was a great experience having you guys taking our photos. You and Kit have captured every moment perfectly, and I must say you guys exceeded our expectations. There's a saying that a picture is worth a thousand word. But the picture you guys took means much more than that. It's amazing how you guys could make one special day all fit into a short video clip. Thank you so much for your hardwork and proficiency. I am definitely recomending you to all my friends who are getting married in the future. And thank you for coming all the way from Penang just to shoot our wedding.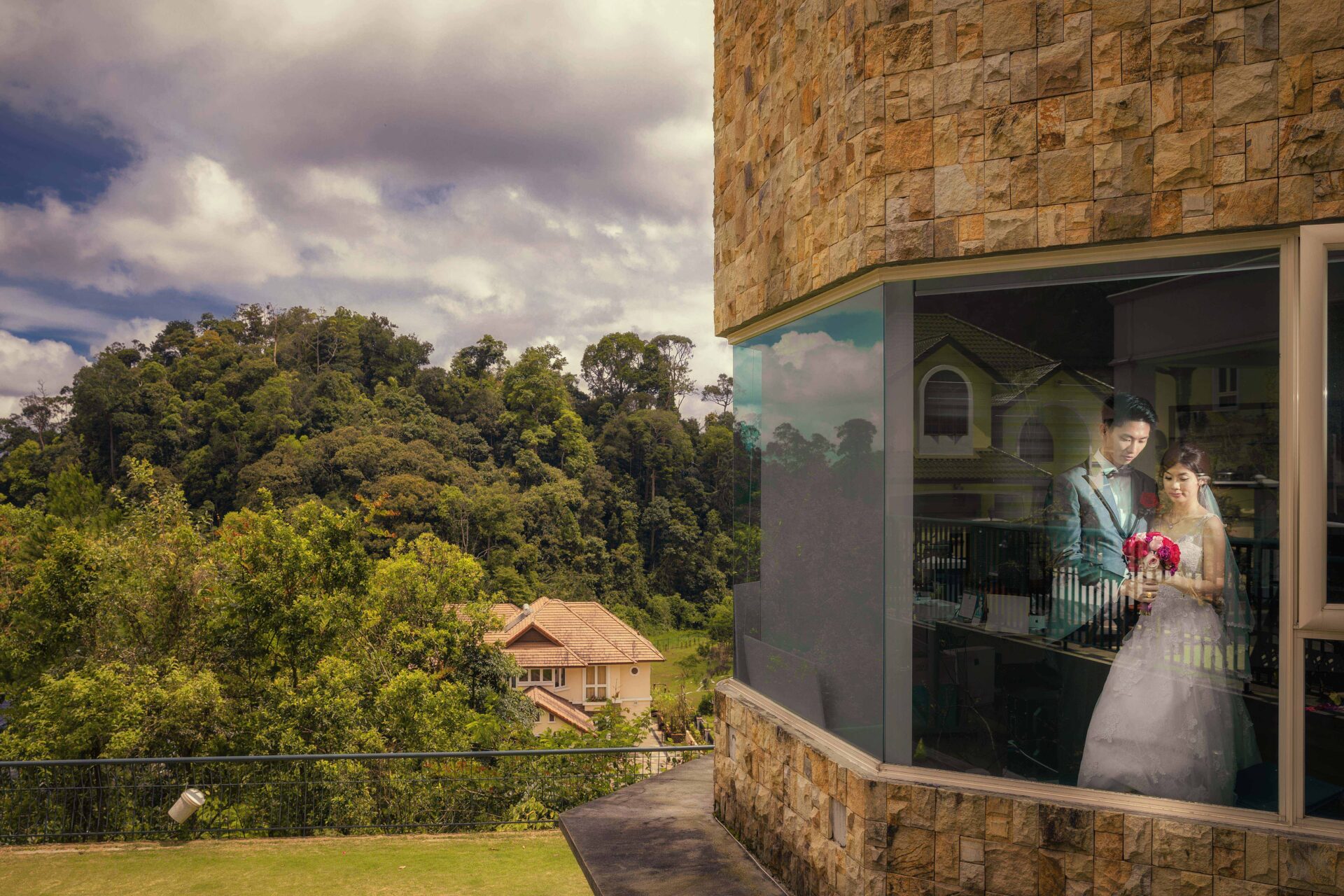 Click here for more photos
Testimonial from couple: Isaac + Patricia
What happen if 2 person, who never ever been in a photoshoot before, didn't know how to pose, it will surely annoys most photograhpers.
But, that's different from Vernon, who was patient in teaching us how to pose, teaching us how to pose to make us looks good, and giving us encouragement as well, to make the photoshoot a fun time for us, instead of a stressful time.
He is open for suggestion on where to shoot, giving us advice on where to shoot. He also know what he wants, the angles, the style, which makes it easier for us to pose as well. Overall, he is super professional, and friendly, and fun to have our pre-wedding shoot to be taken by him.
Besides that, his team of bridal house, assistant photographer, and make up artist was so professional and helpful throughout the shoot.
No doubt is tiring, but its all worth it. No doubt that there is no hidden charges, what is advertise is what you pay and get.
So I encourage you guys who are planning to have your pre-wedding shoot, please consider Momento Wedding. You will feel satisfied and will never regret the decision made.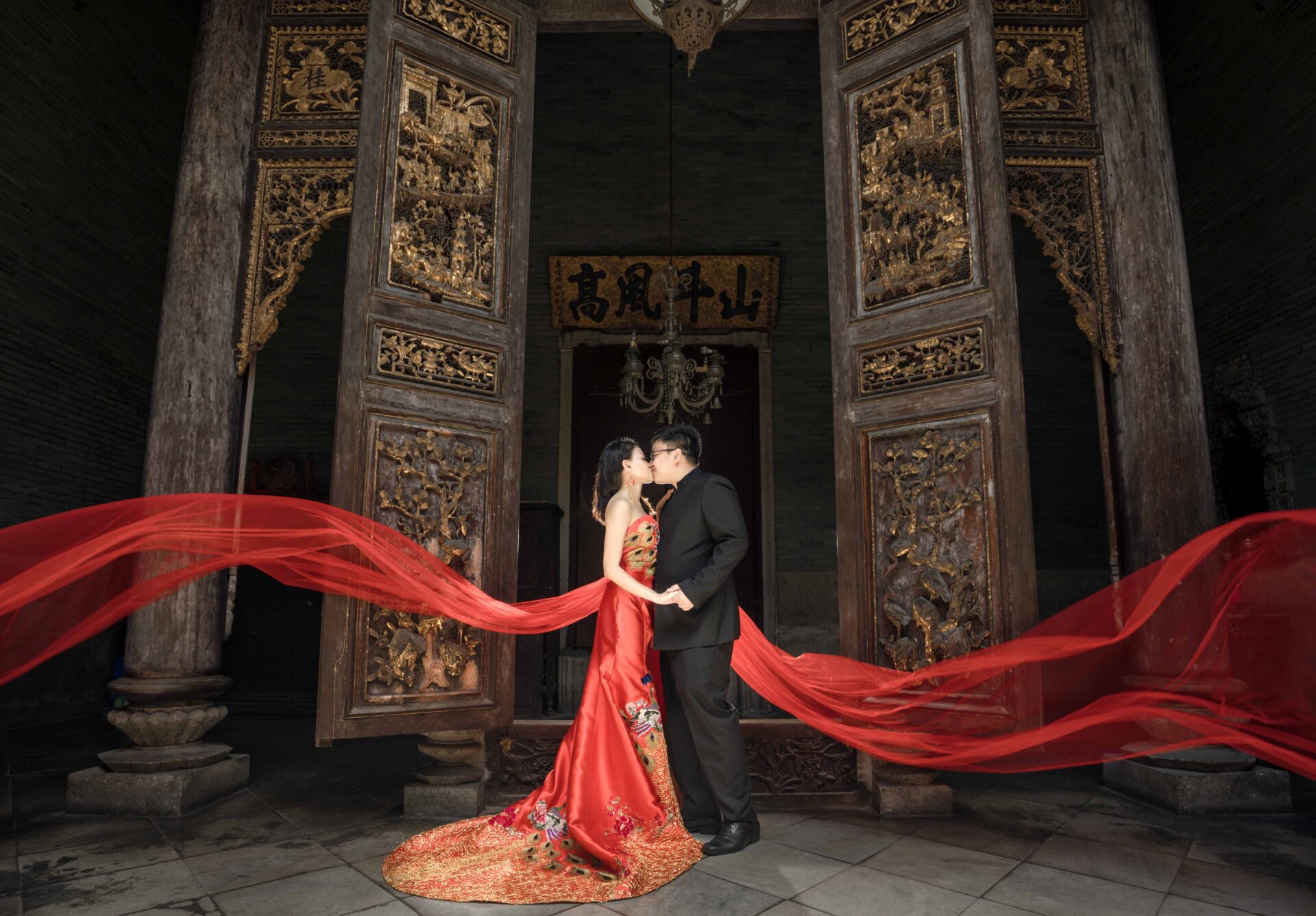 Testimonial from couple: Wei Chun + Catherine
Thanks to Vernon and company for capturing the love story between me and my wife in beautiful photos. The process from start to finish has been smooth and transparent. We appreciate all the efforts in making our wedding photos a memorable one. Blessed business and continue to capture love into eternal moment.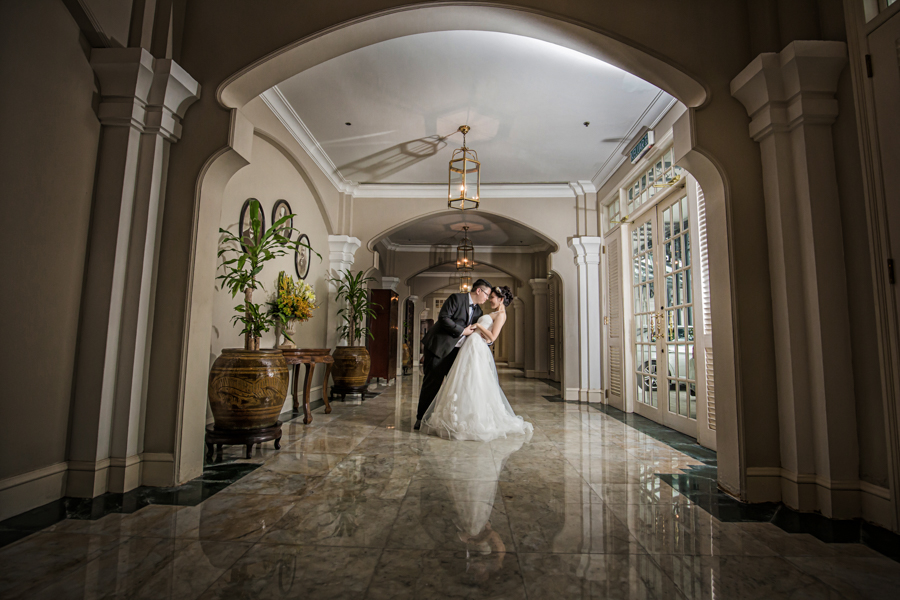 Testimonial from couple: Victor + Li Ting
Testimonial from couple: Woei Man + Shan Shan